Get to know us better
Aldex is a Polish manufacturer of decorative lighting.
We are a family-run company that has been in business for several generations.
We are committed to perfection and making your dreams come true in your beautiful homes. Every day, with passion, we pay the highest attention to detail ensuring the quality and functionality of our products. We combine our sense of aesthetics, skills and years of tradition in the lamp making. Our collections are well known and highly appreciated by our clients for simple solids, soft light and charming details. Behind every luminary stands a passionate craftsman assembling it with the utmost care.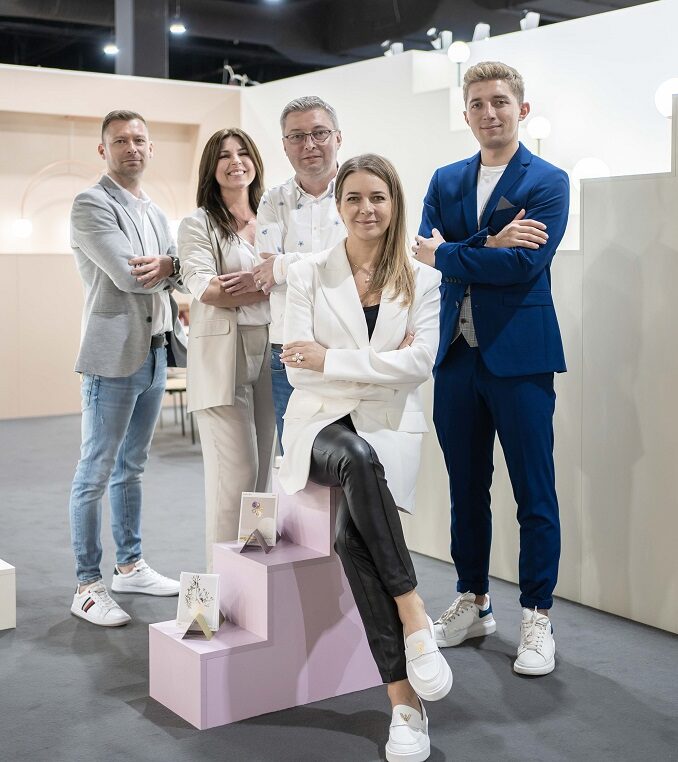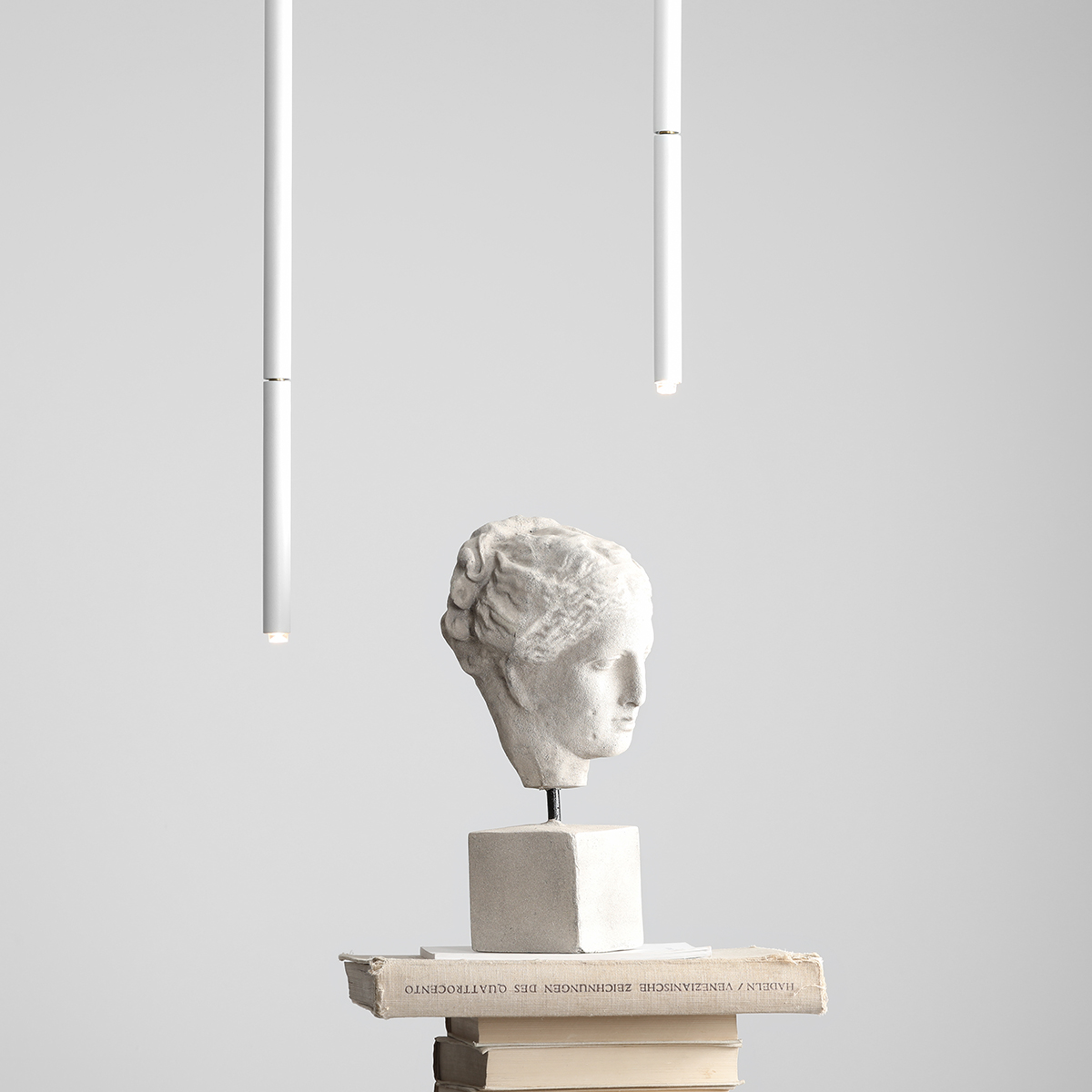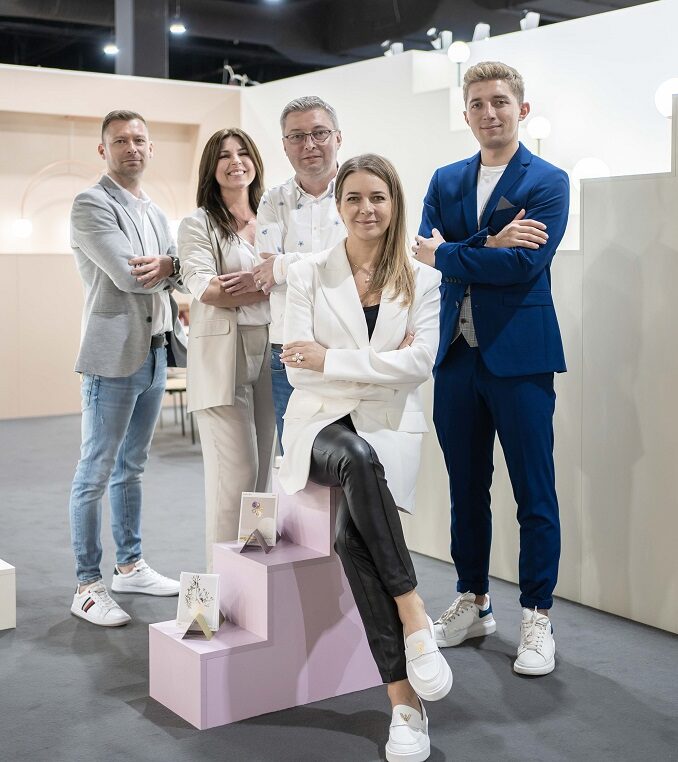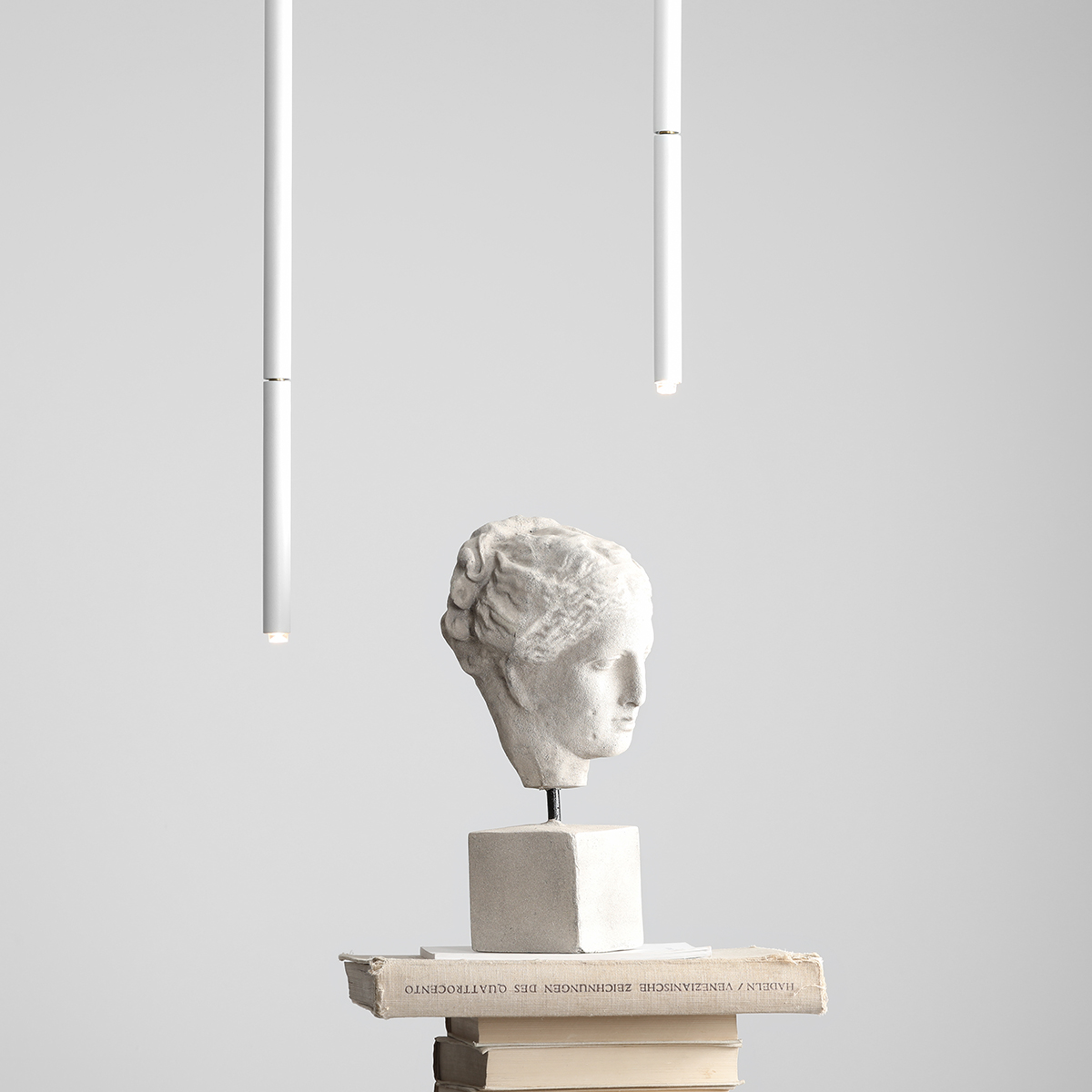 The quality of Polish craftsmanship
Production plant is located in Częstochowa, Poland. This is where all the luminaires are manufactured.
We buy our glass from the Polish Glassworks; wooden elements come from local carpenters; we source wires, fittings and other components from nearby suppliers. And the packaging is only Polish cardboard.
See our new collection

Everything is made in-house so if you want to modify any luminaire to suit your needs, please contact our Customer Service (contact tab) and we will get back to you as soon as possible.
Many years of tradition and experience in production express our quality and attention to brand welfare.
See our new collection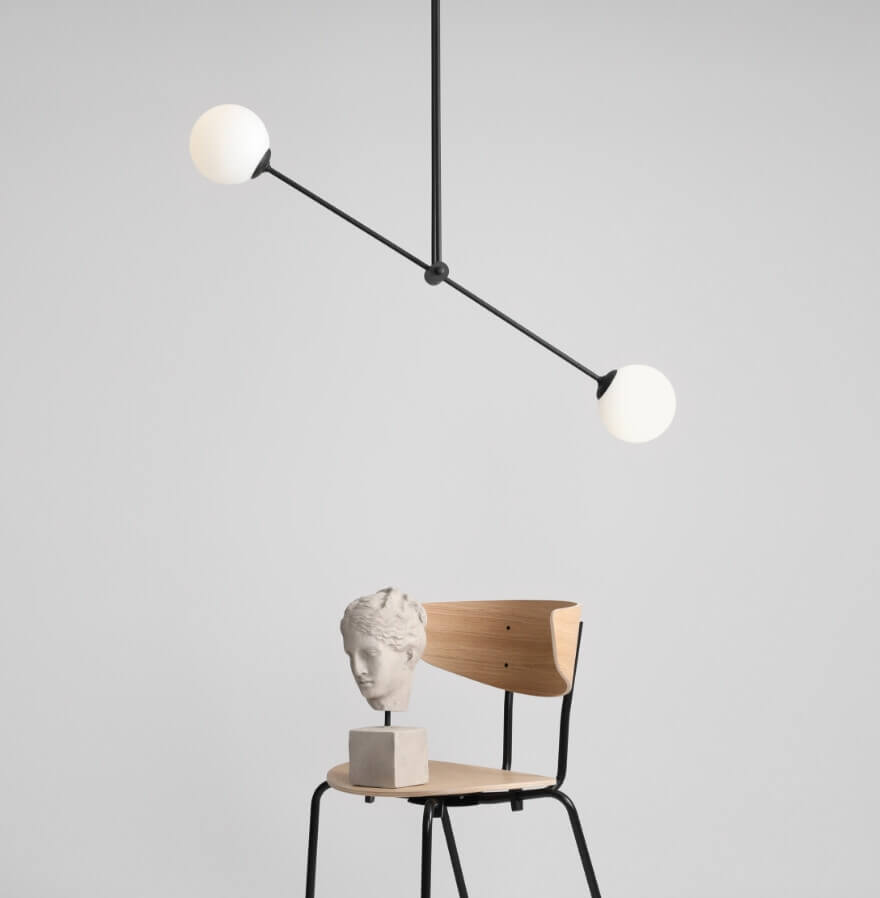 Our clients are most likely to choose
Check out the products that have recently made it onto our bestseller list