B2B zone
We use the B2B platform to manage our cooperation with business partners more effectively. It is also a simplification for them – thanks to the B2B platform we standardise the form of order placement, control of stock levels and fulfilment processes. B2B platform can be a form of electronic catalogue where customer can see the full range of our products, including the price and corresponding description.

Development is extremely important to us, which is why we are constantly searching for new places to show and sell our brand's products. We are looking for distributors and partners in Poland and Europe who are inspired by the idea of promoting and supporting modern lighting of Polish manufacture.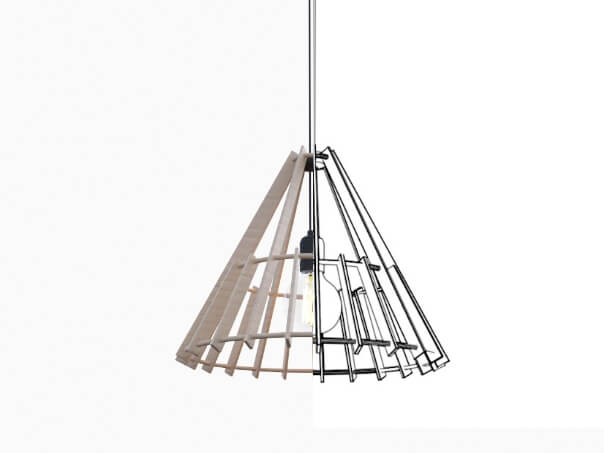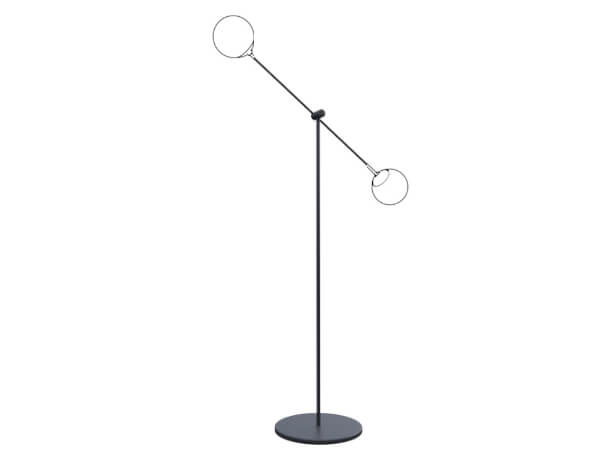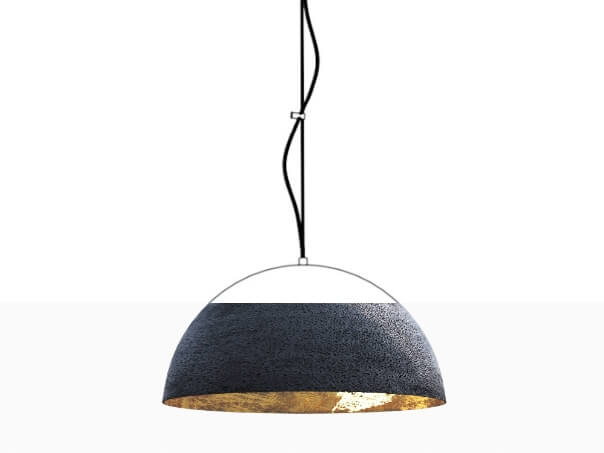 We will tailor any product to your needs
Contact us and we will help you to select a product that meets your expectations.
Select the product you wish to modify

Email us and tell us how you want us to adjust it

We will work with you to make the changes

You receive the highest quality product you order

3D models
3D models and product specs are available for download on the product sheets and below