NATURE CROSS S 1123G_S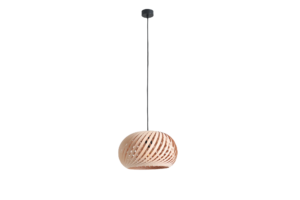 The Nature Cross pendant lamp in size S with a small lampshade (38cm) in the form of a spherical rosette in an intriguing brown colour. Thanks to the beechwood strips crossing in opposite directions, the light in the room is beautifully diffused, creating a cosy and intimate atmosphere. The 200cm long cable allows you to adjust the height of the lamp to suit your needs. An eco-friendly model, created for lovers of the trendy Eco style and enthusiasts of subdued, warm interiors.
The NATURE collection are pendant lamps that will fill your home with warm and pleasant light. This series was created in response to our customers' demand for luminaires in the Eco style, which brings peacefulness and harmony to a space. By communing with nature we find good energy and the natural colours in our surroundings give us a sense of balance. What more could you want?
NATURE are not overwhelming in their form, wooden, carefully crafted lampshades in trendy earth tones, which dominate interiors inspired by nature.
Lamps available in 4 sizes and 2 colours – soft beige and toned-down brown. The lampshades are made of maple wood (light) and beech wood (dark); the finish is raw, untreated veneer.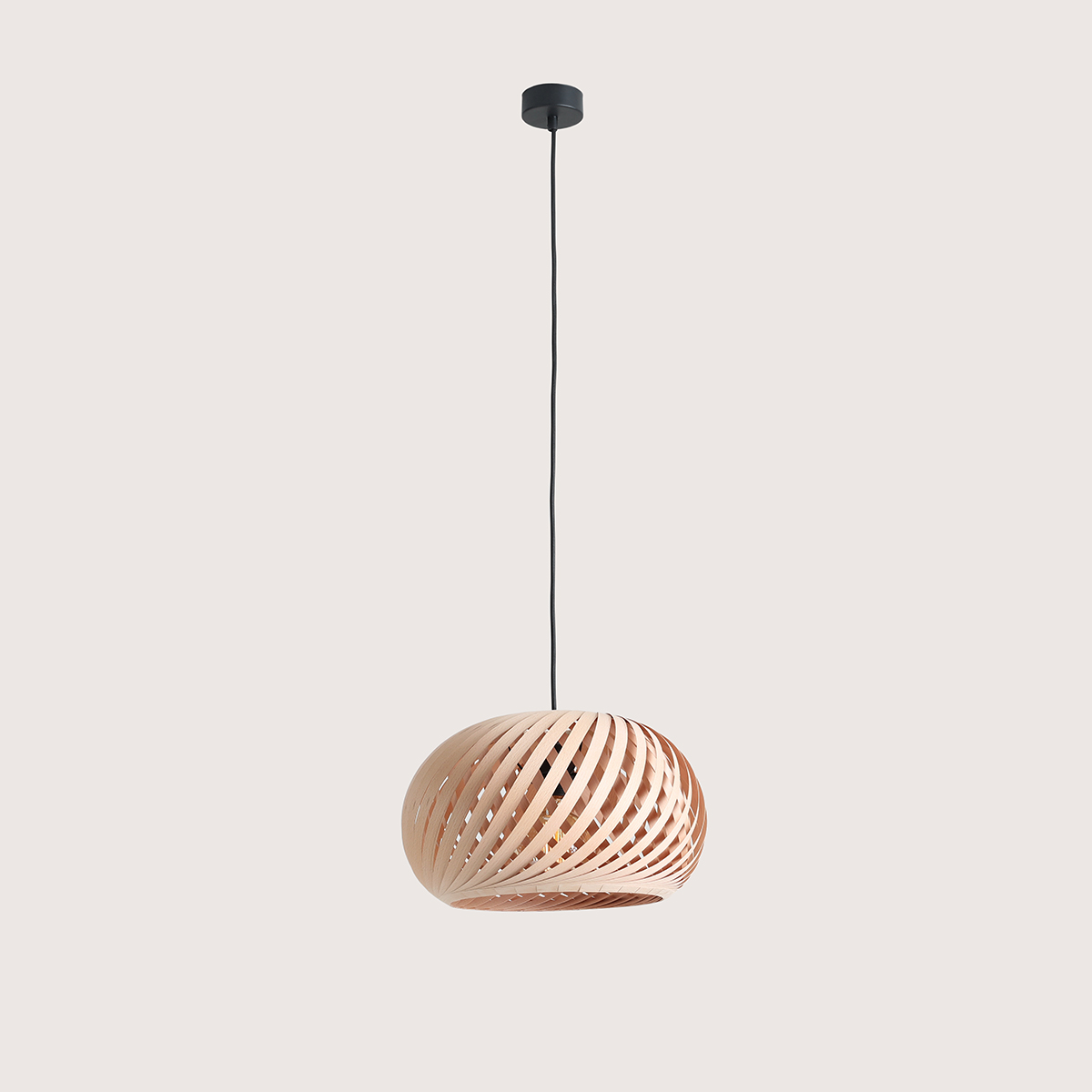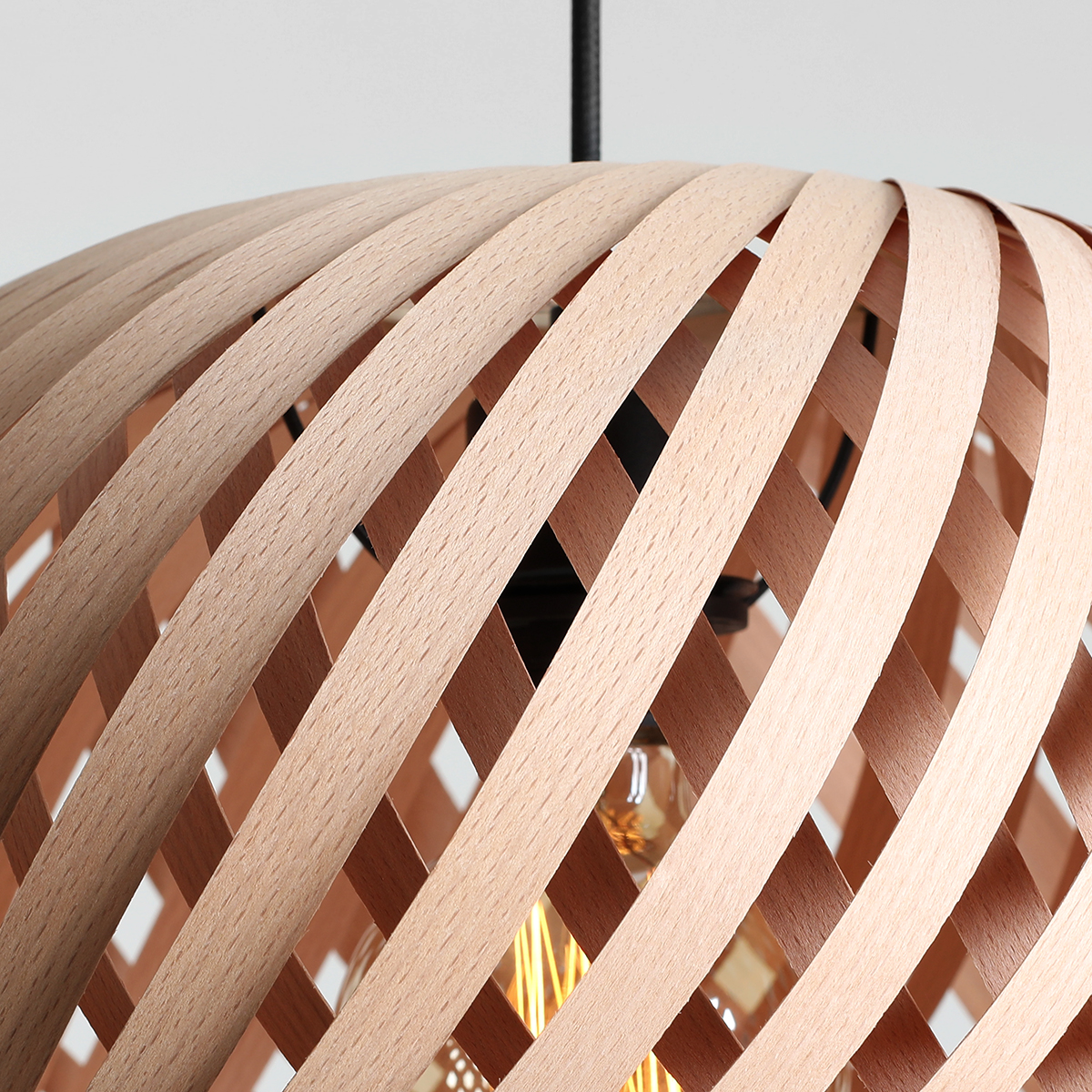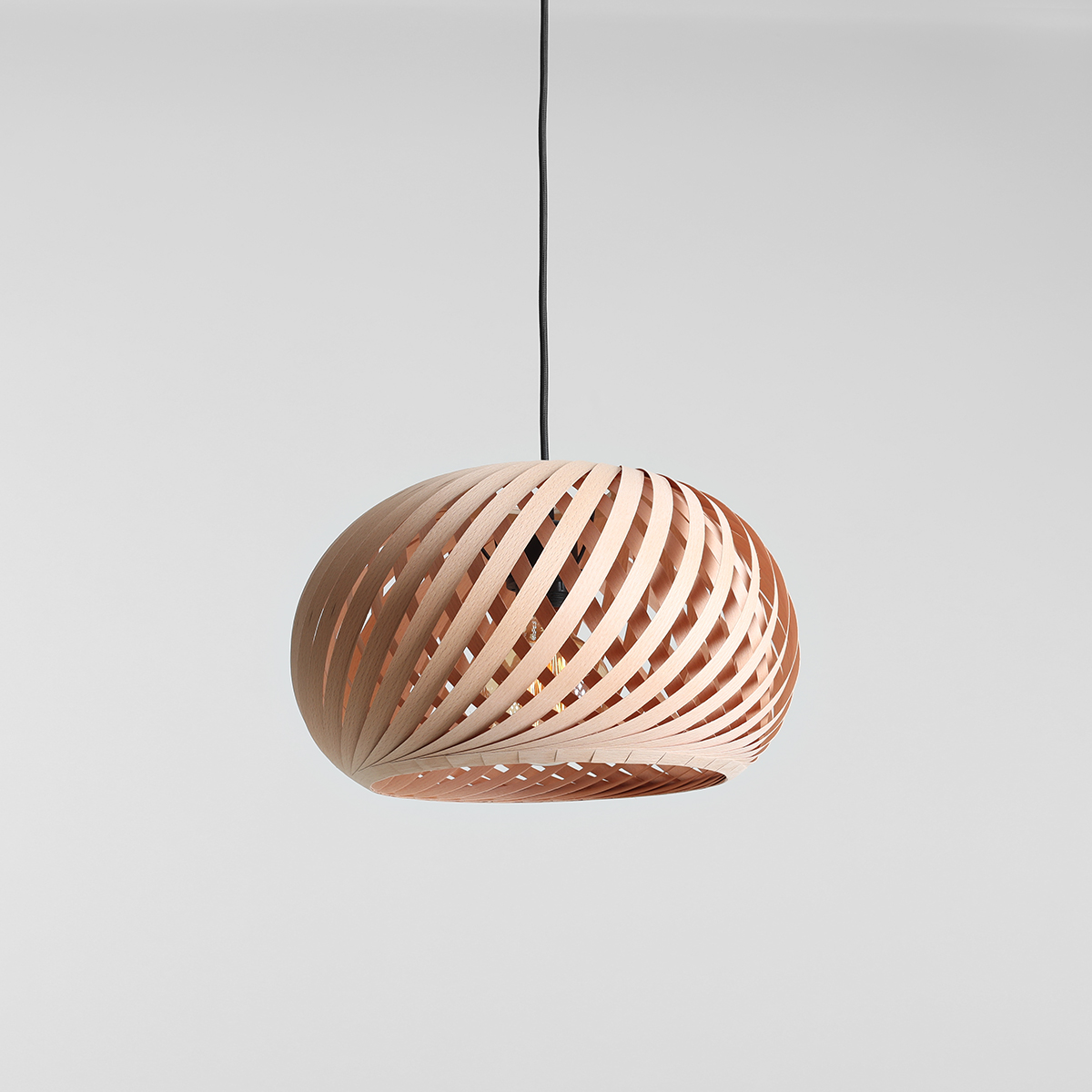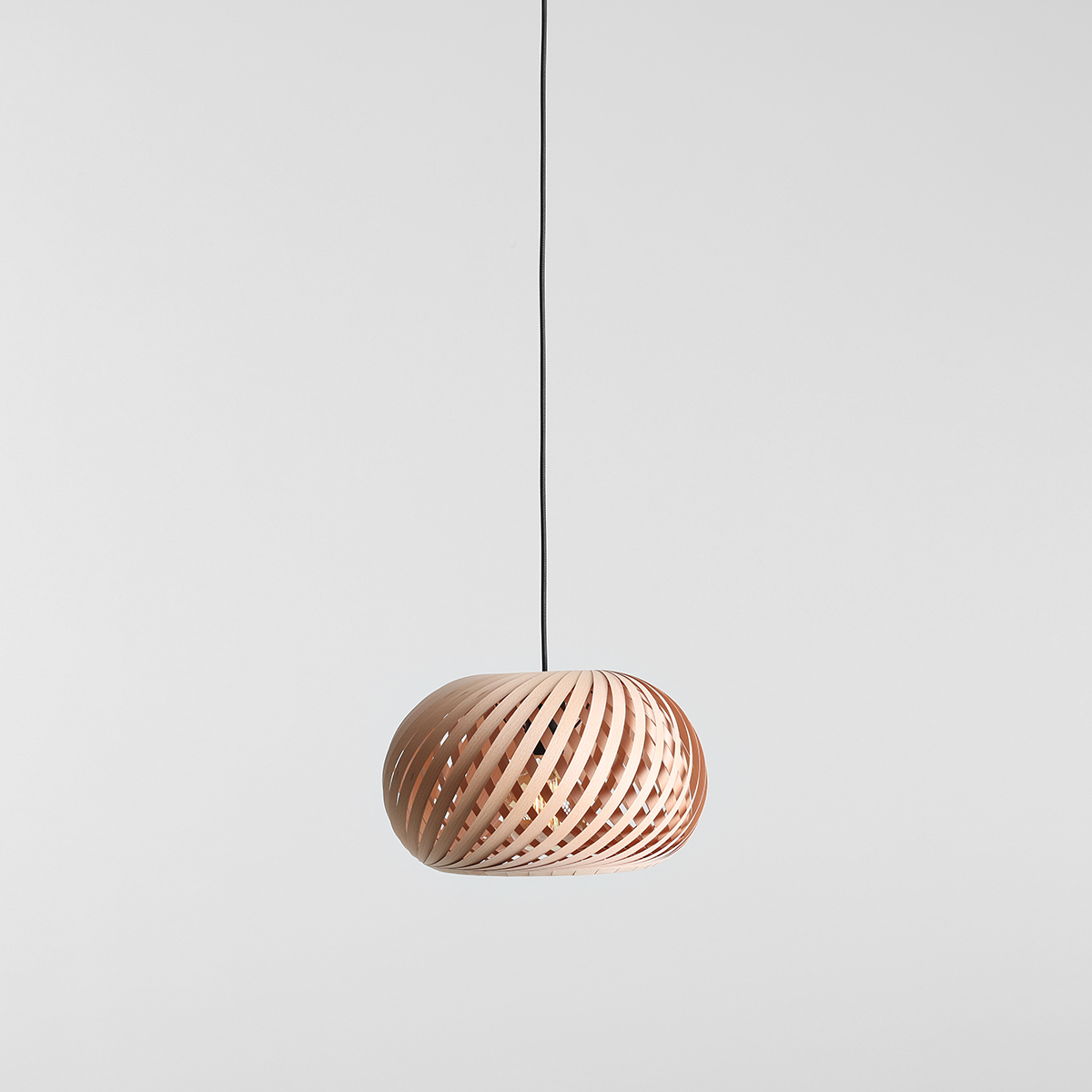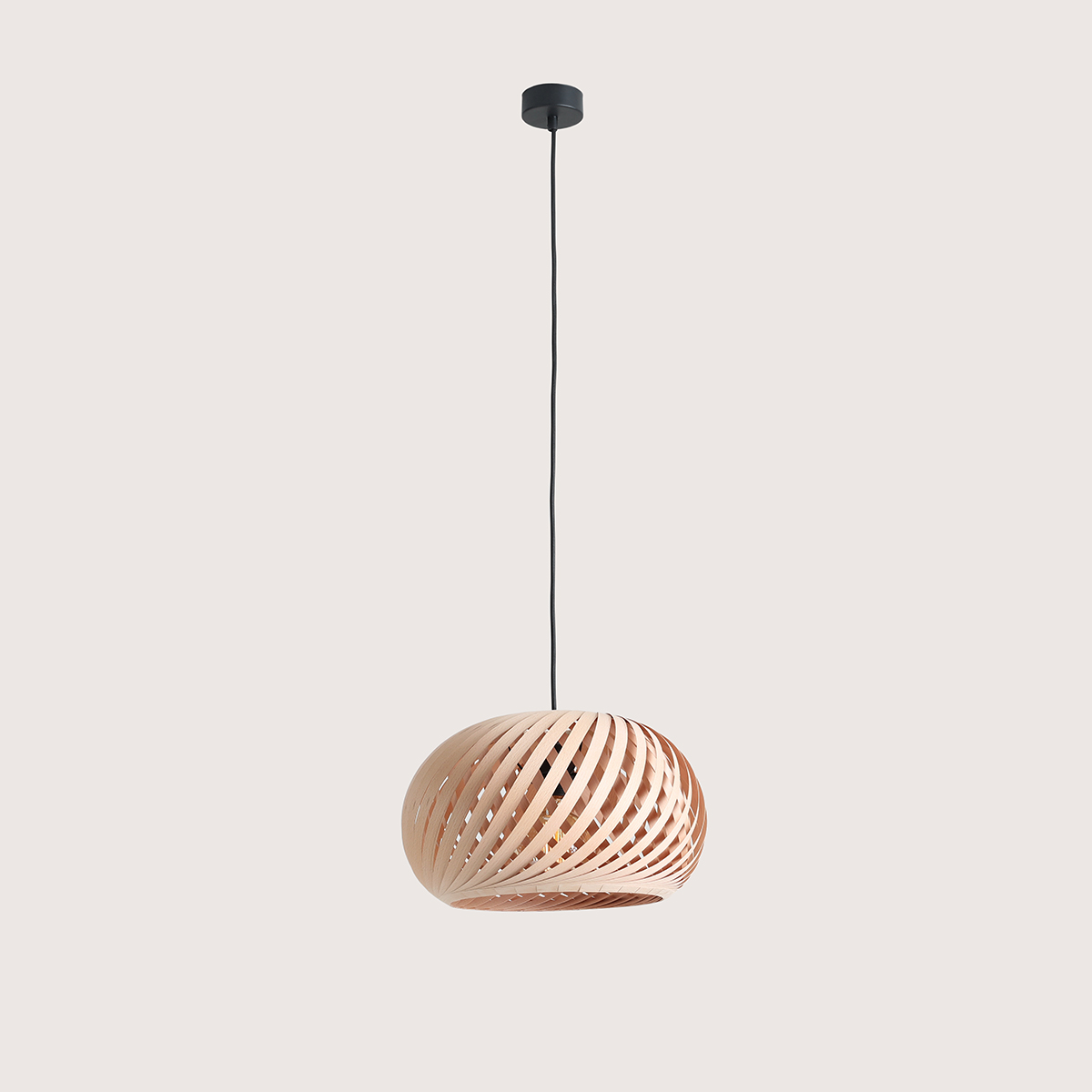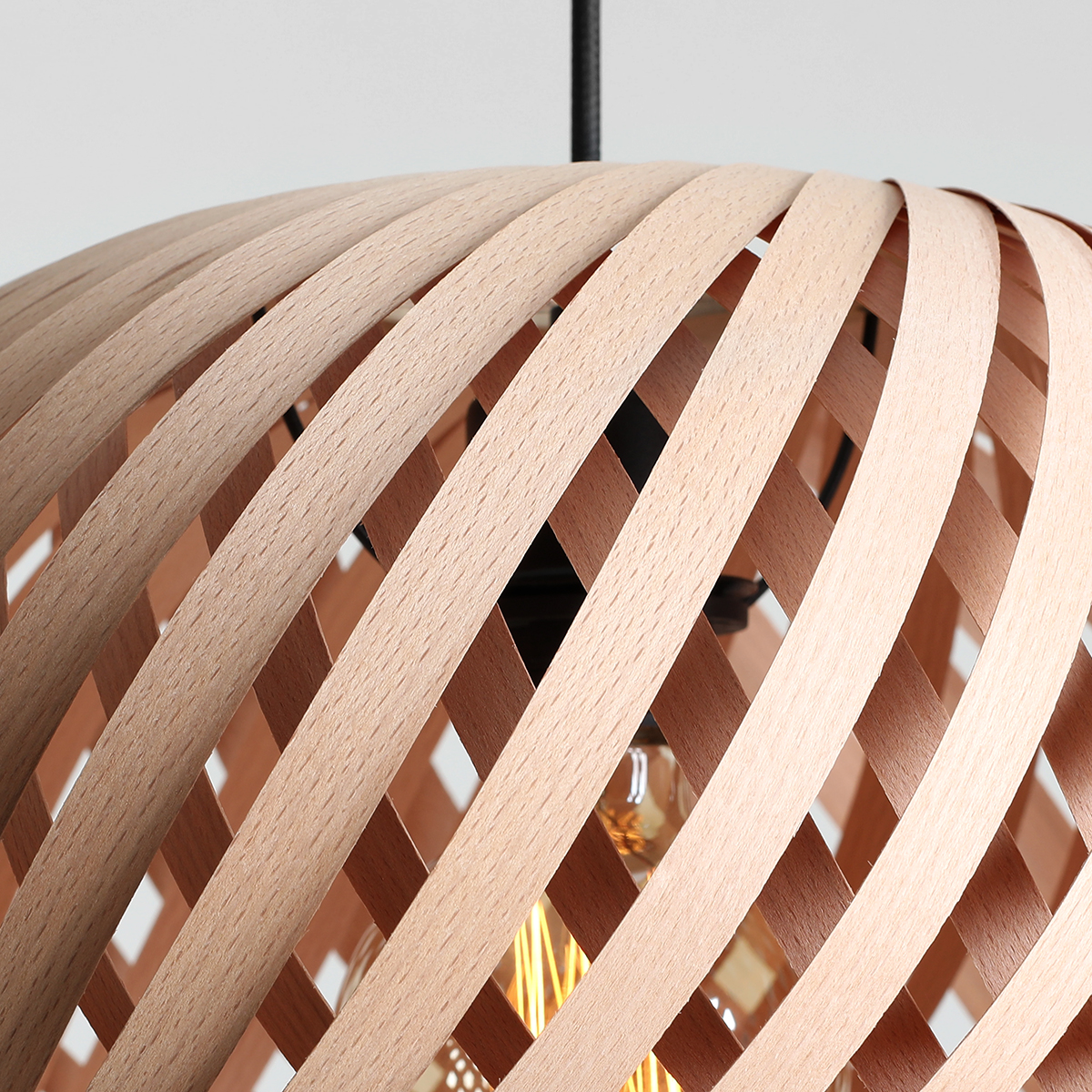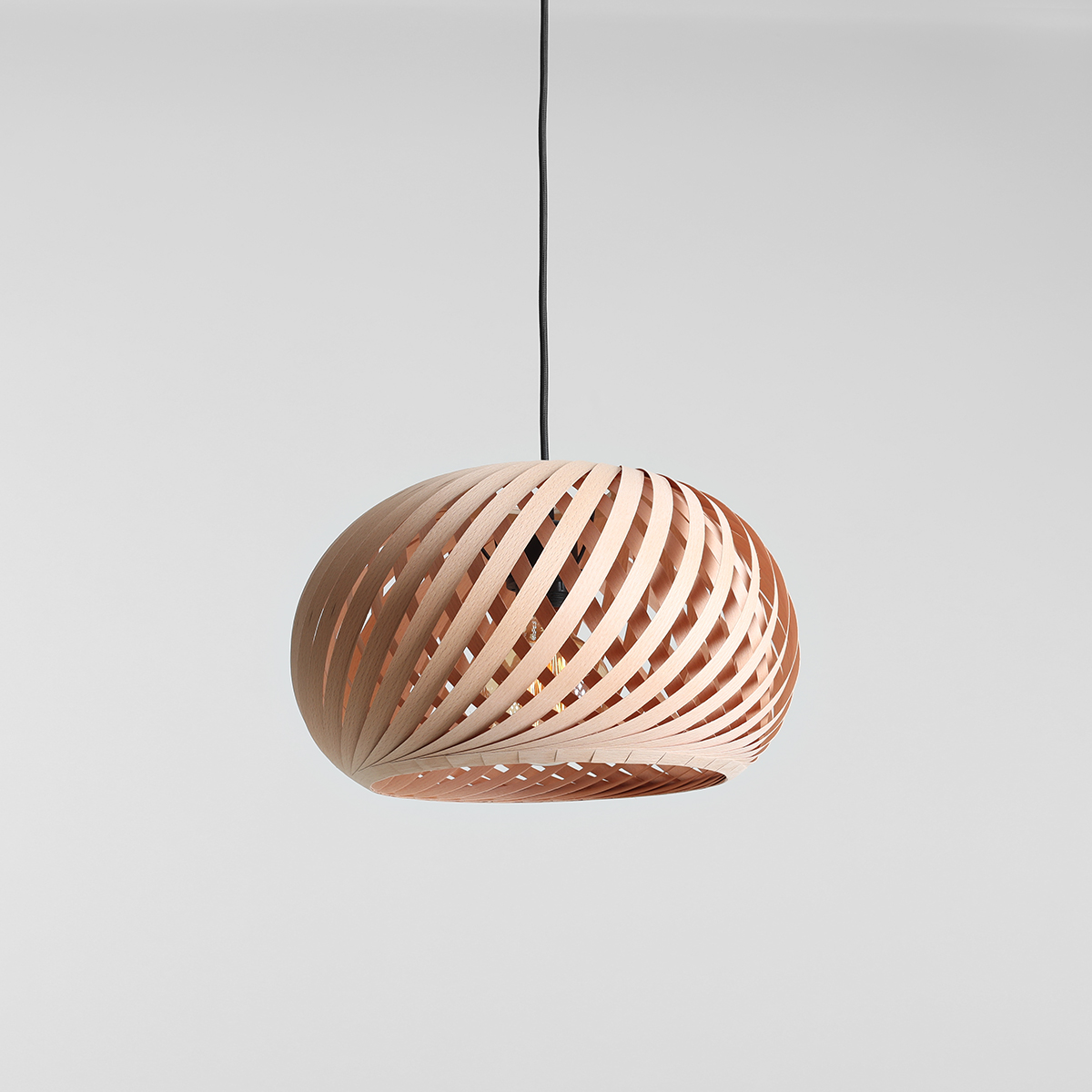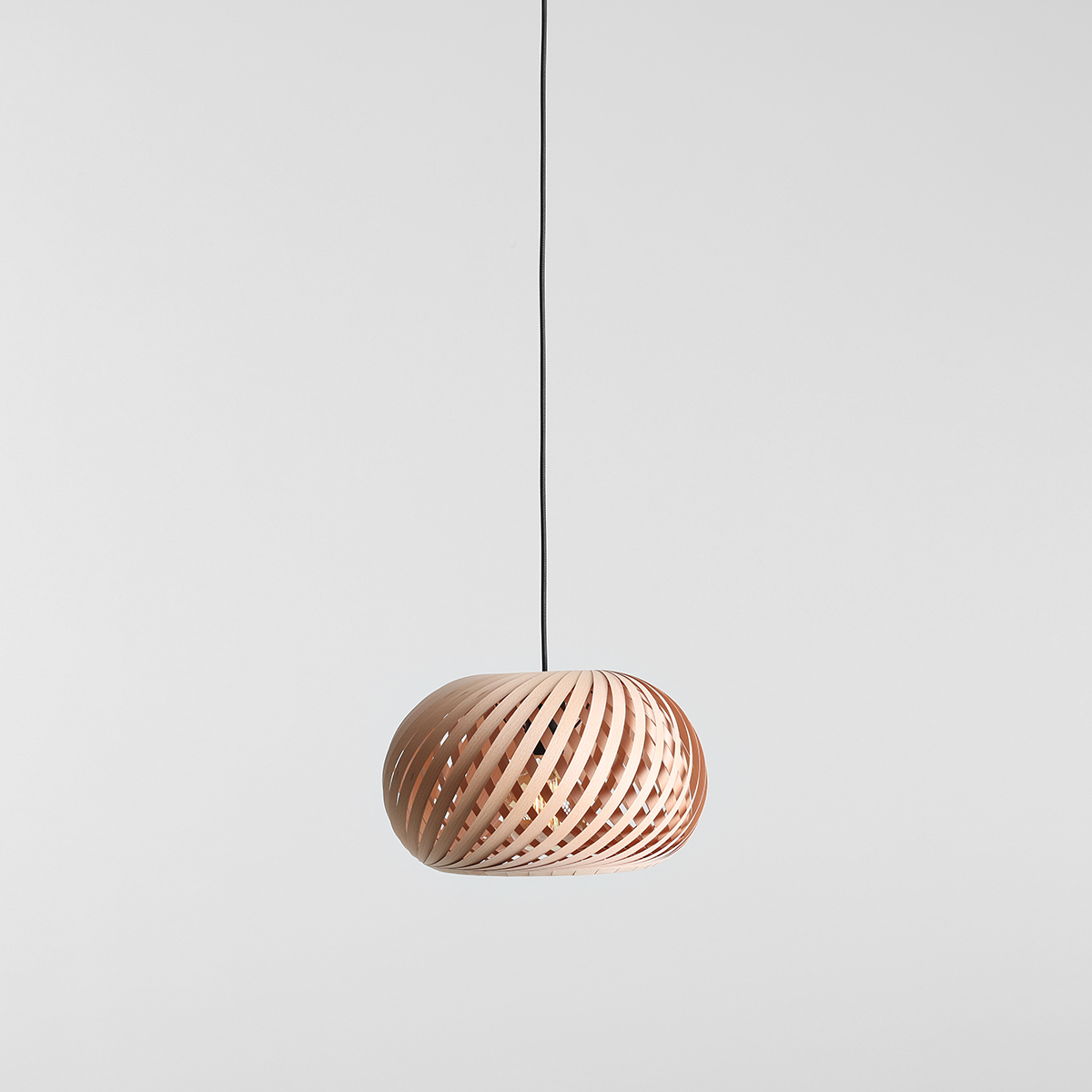 Recommended from the collection
FAQs
Our lamps are available for purchase:
online shops of authorized distributors, just search "Aldex" keyword;
selected assortment in stationary shops throughout Poland (Warsaw, Wroclaw, Krakow, Lublin, Katowice etc. – email us for more details);
our brand ARTERA online shop: www.artera.pl
As a manufacturer, we keep most products in stock. Orders usually take between 2 and 10 working days to be dispatched.
It takes us up to 10 working days to produce lamps in colour and brass, electroplated luminaires (chrome, gold) up to 20 working days.
The order can be placed:
via e-mail (see "Contact" tab);
via distributors of Aldex brand;
via our online shop www.artera.pl.
Please see "Contact" where you will find all e-mail addresses and telephone numbers to get in touch with our sales team. Small modifications, i.e. extending wires, colour changes, etc., can be saved in the "Comments" tab when updating your shopping basket in our e-shop.