FORM TABLE BEIGE 1108B17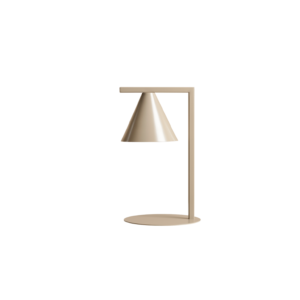 The Form Table Lamp Beige in an intriguing beige finish and geometric shape. The cone-shaped lampshade brings out strong, bright light, reflected from the white centre. The Form lamp is an interesting solid and an accent in the interior. Recommended to enthusiasts of discreet decoration in spaces.
The FORM collection is distinguished by its geometric form and strong colour saturated with expression. This precisely finished, modernistic series of lamps with cone-shaped shades will become an original and unusual decoration of any interior in which it will be placed.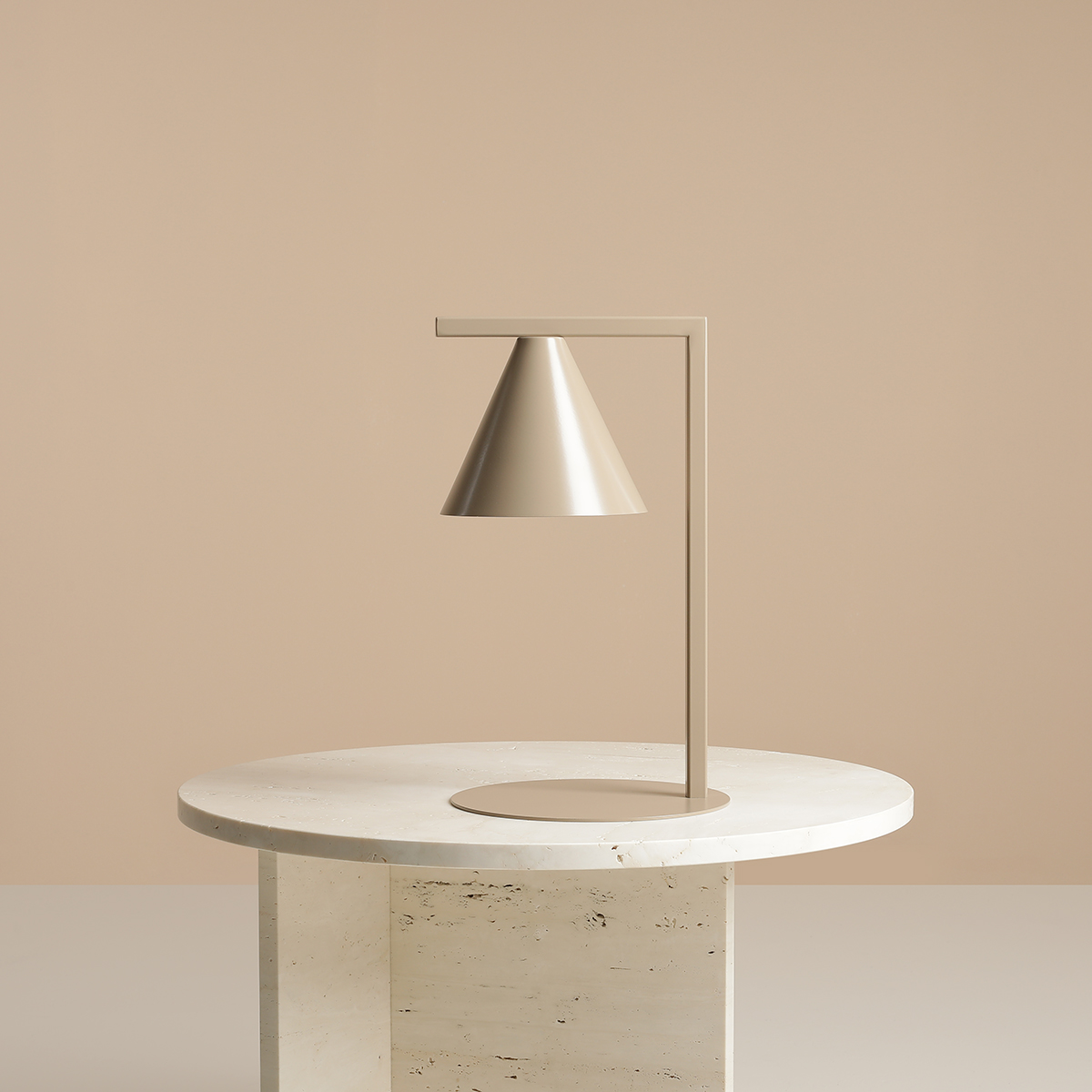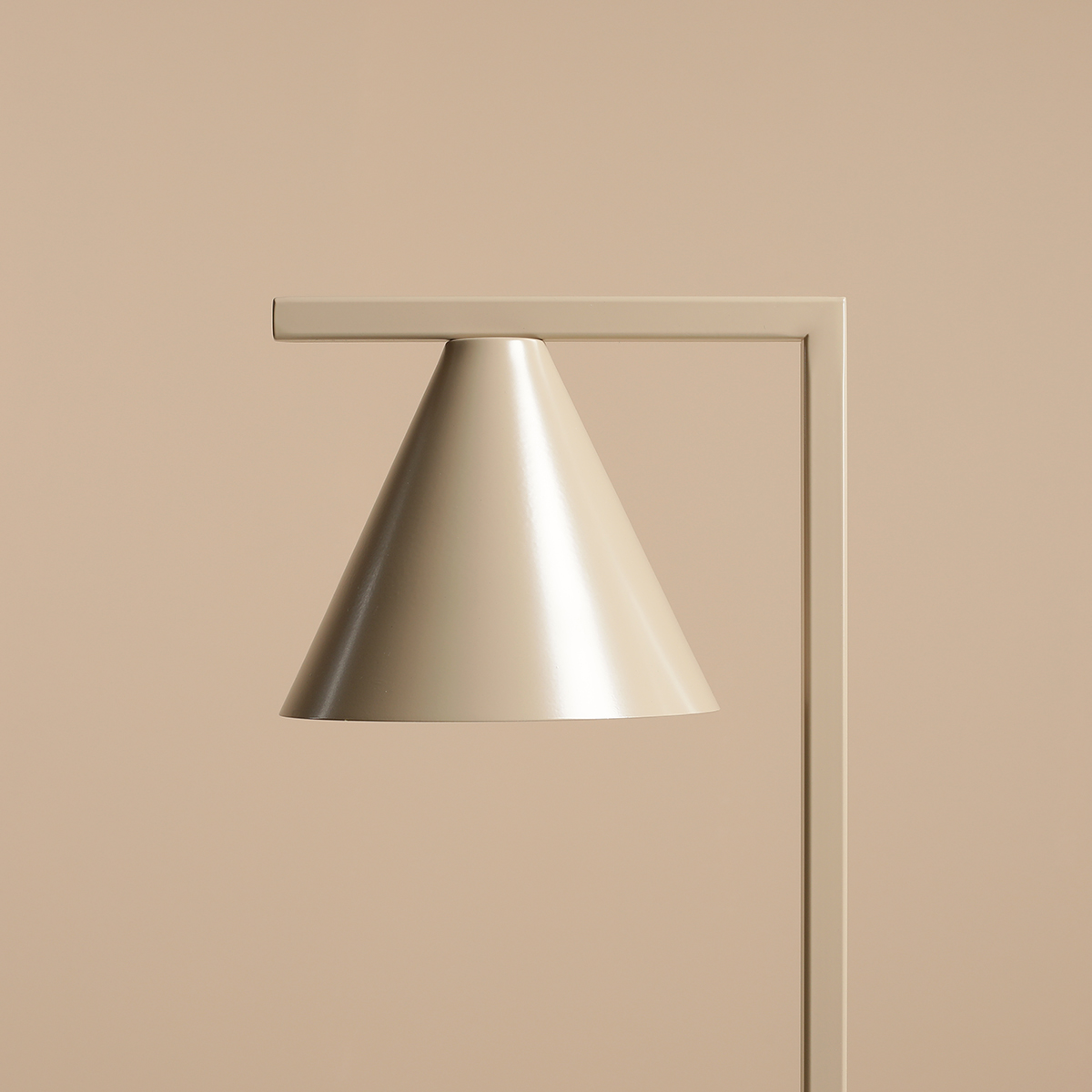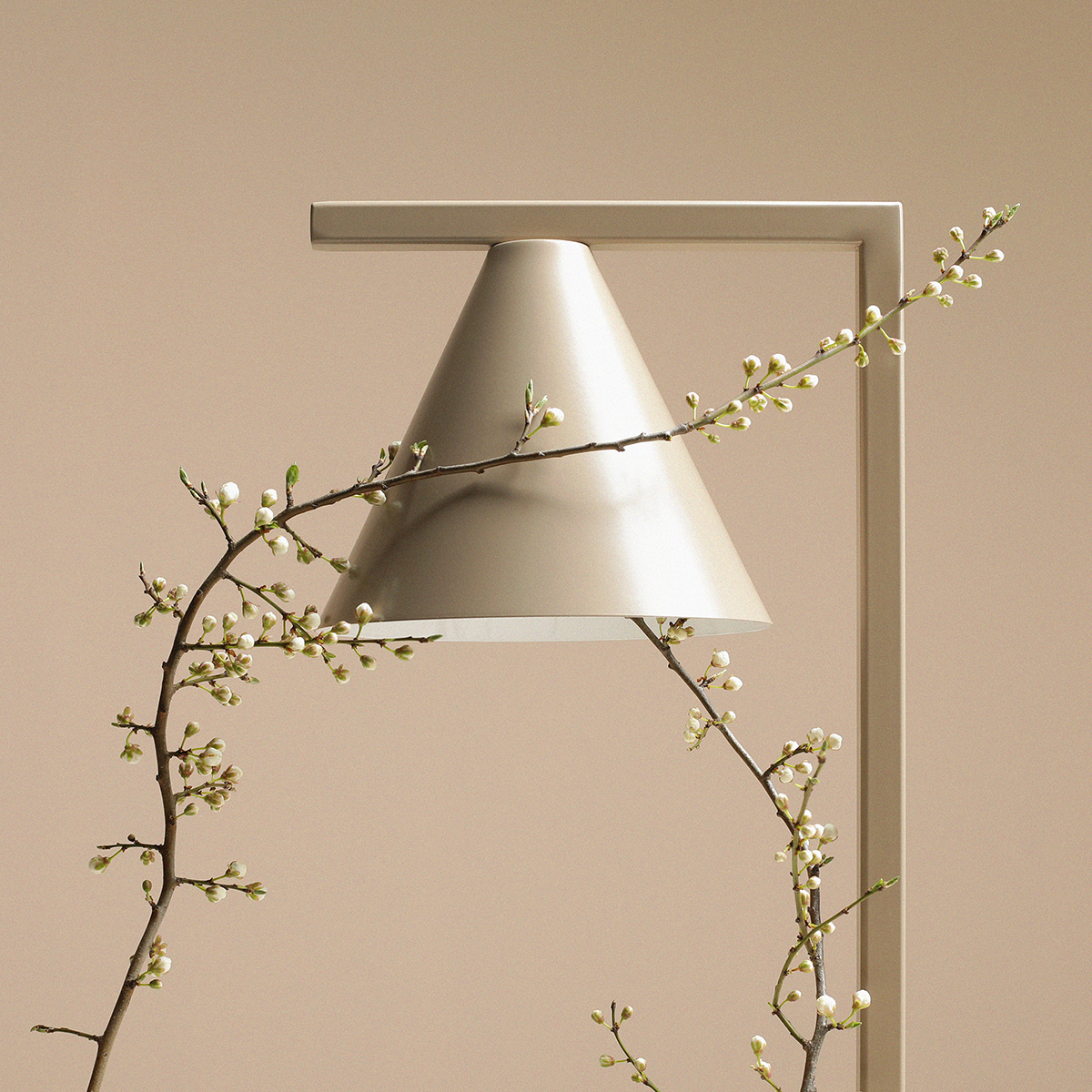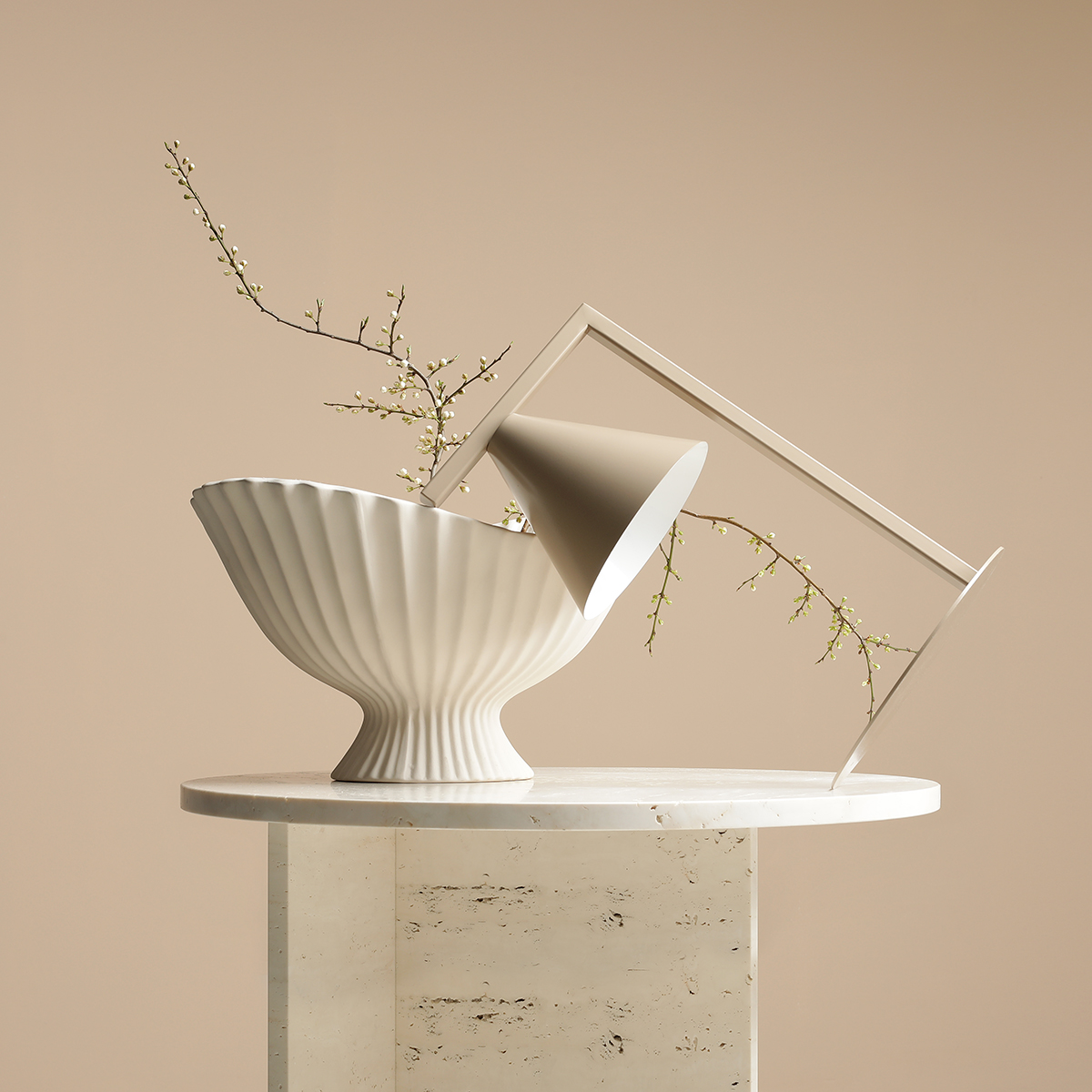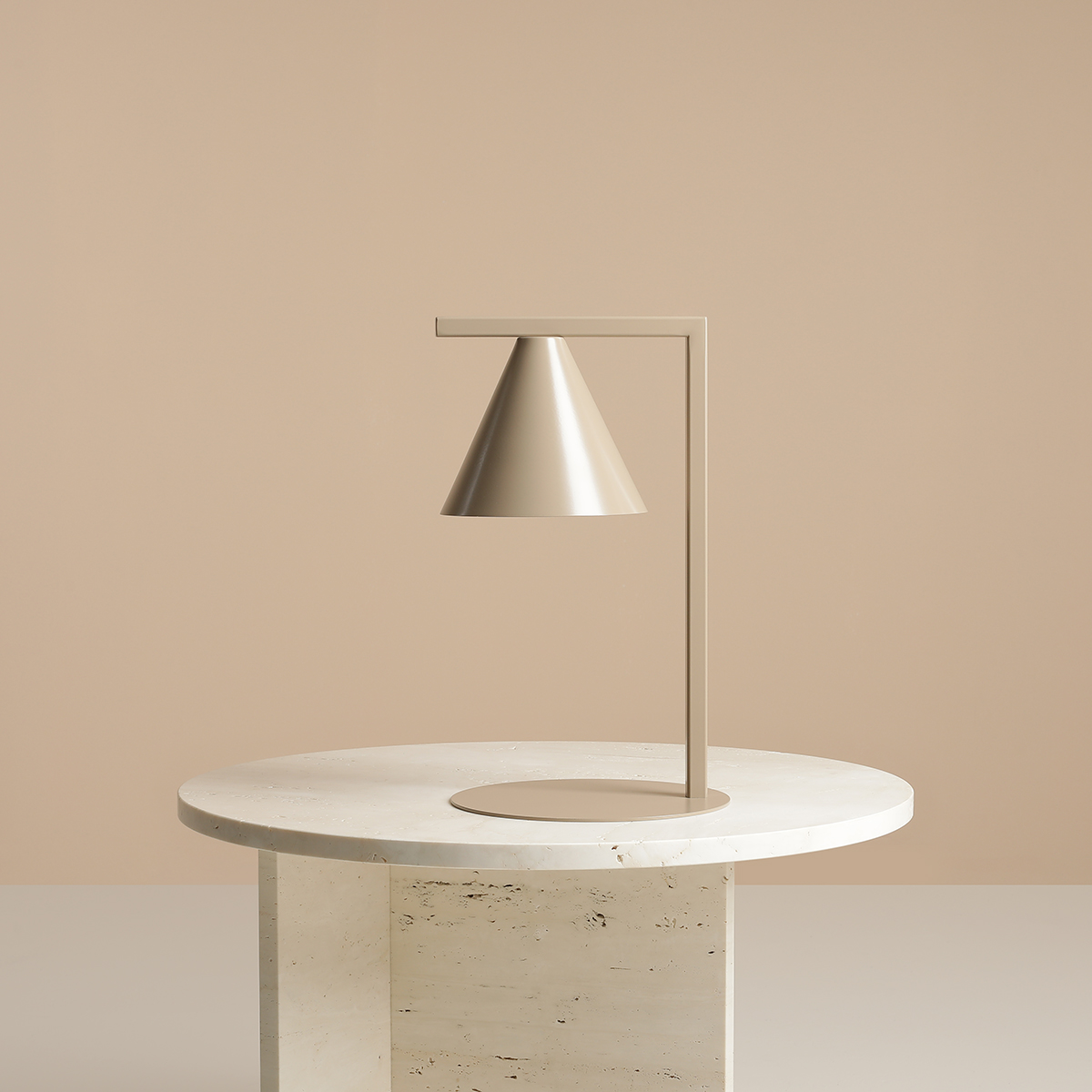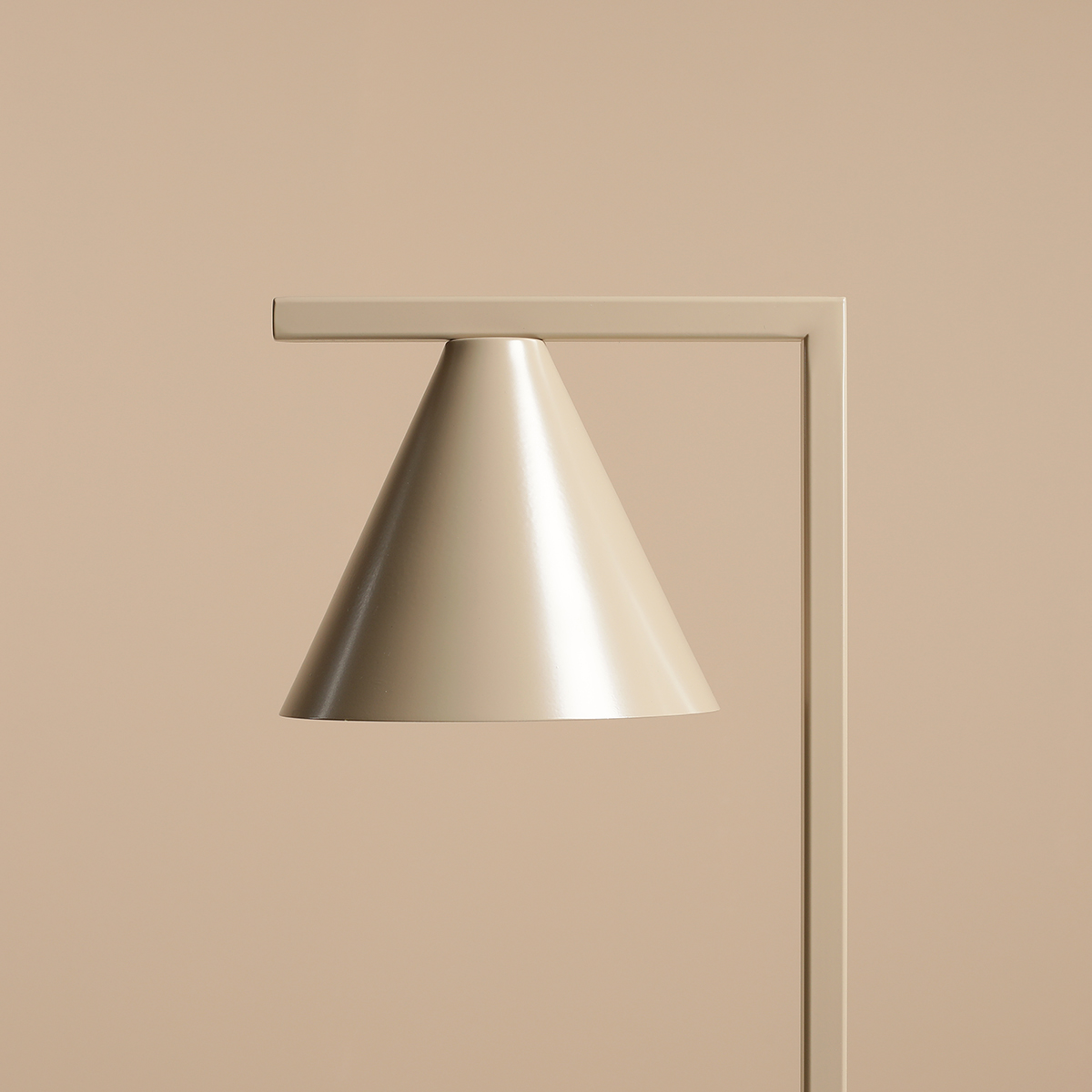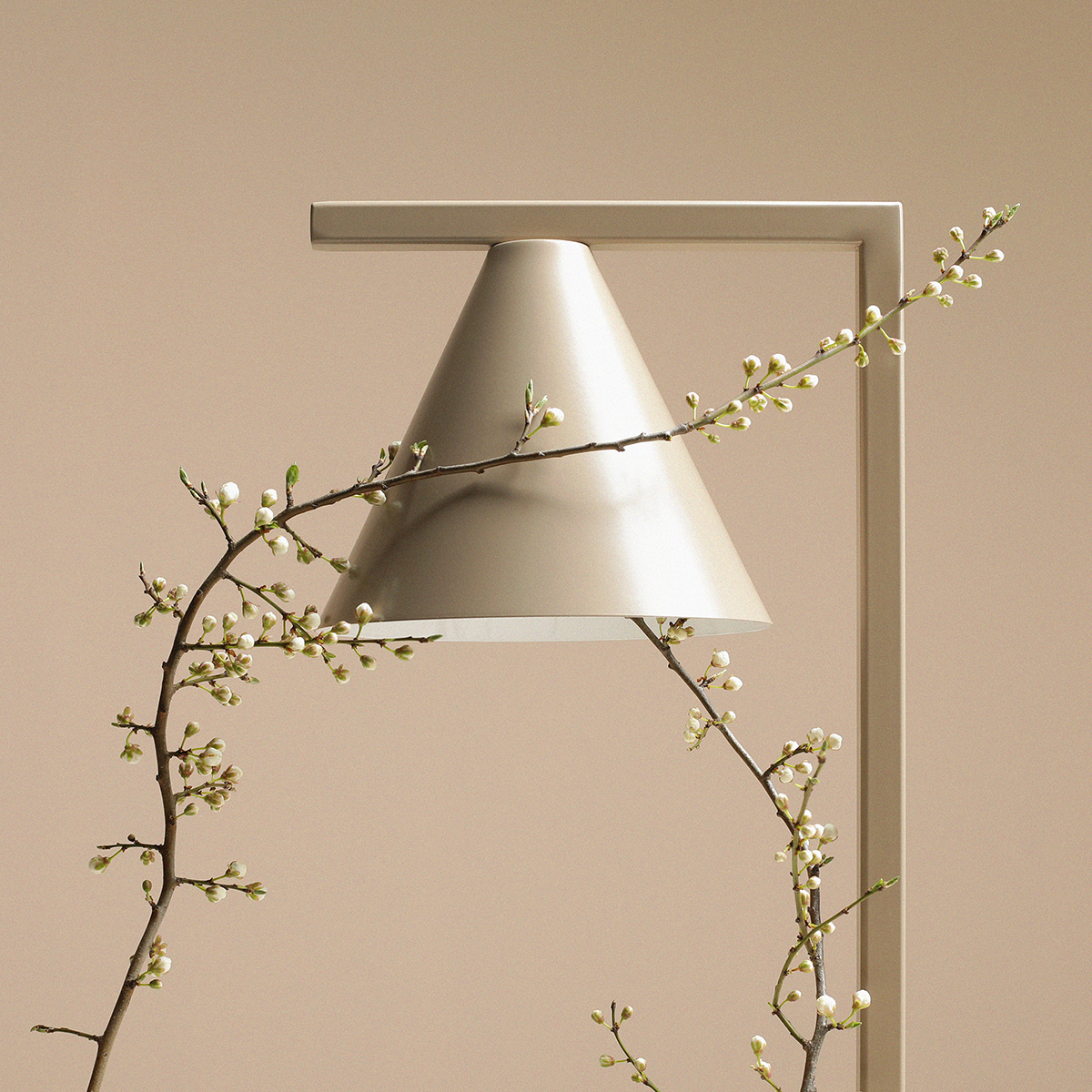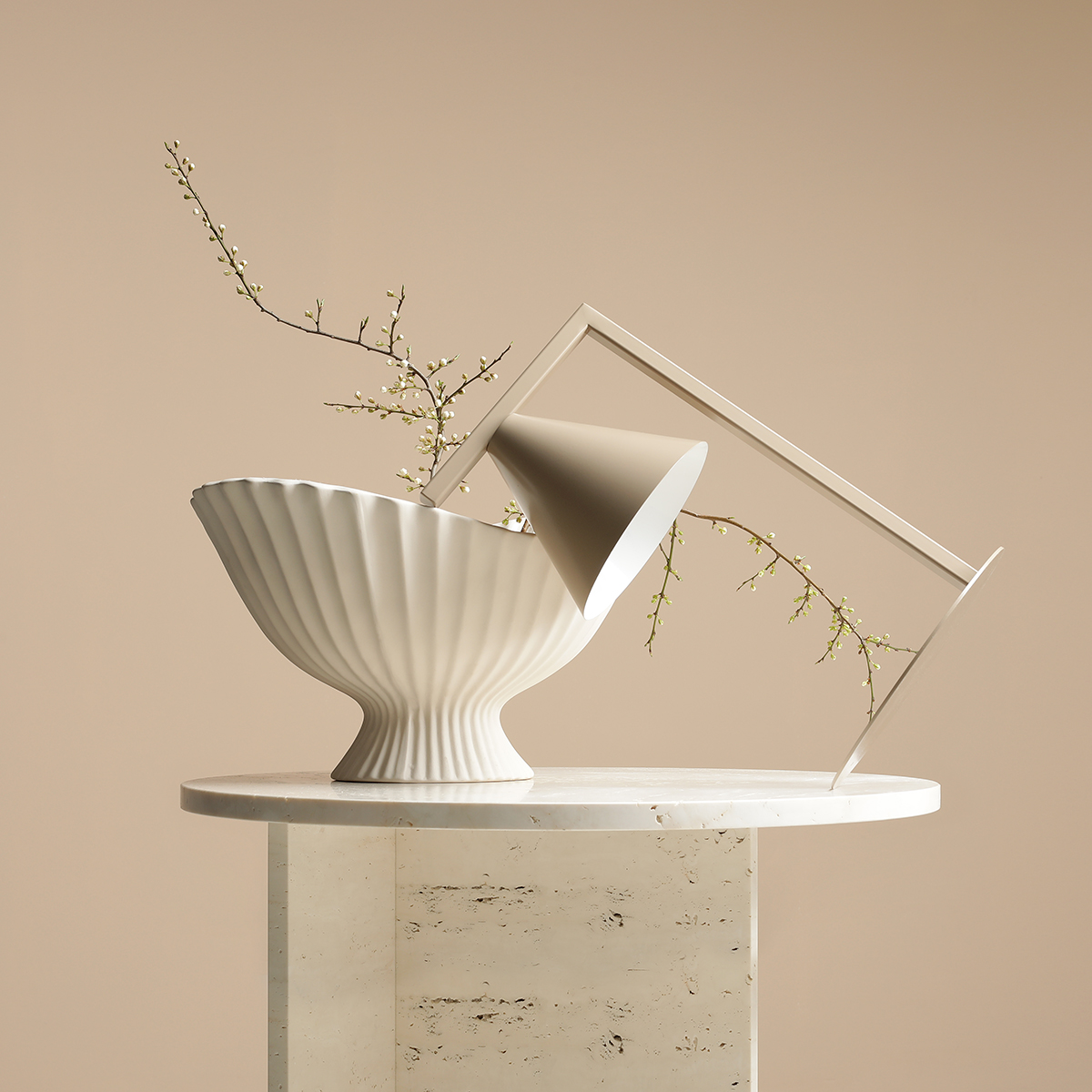 Recommended from the collection
FAQs
Our lamps are available for purchase:
online shops of authorized distributors, just search "Aldex" keyword;
selected assortment in stationary shops throughout Poland (Warsaw, Wroclaw, Krakow, Lublin, Katowice etc. – email us for more details);
our brand ARTERA online shop: www.artera.pl
As a manufacturer, we keep most products in stock. Orders usually take between 2 and 10 working days to be dispatched.
It takes us up to 10 working days to produce lamps in colour and brass, electroplated luminaires (chrome, gold) up to 20 working days.
The order can be placed:
via e-mail (see "Contact" tab);
via distributors of Aldex brand;
via our online shop www.artera.pl.
Please see "Contact" where you will find all e-mail addresses and telephone numbers to get in touch with our sales team. Small modifications, i.e. extending wires, colour changes, etc., can be saved in the "Comments" tab when updating your shopping basket in our e-shop.