PURE WALL WHITE HORIZONTAL 1064D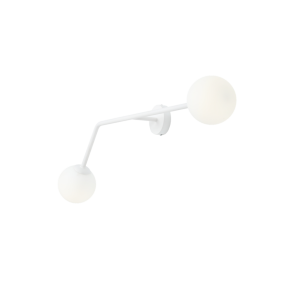 Wide, horizontal wall lamp with two light points. The characteristic lowering of one arm corresponds to the lines of the whole collection. This modern wall lamp is often chosen over mirrors in bathrooms or as a beautiful accessory for dining rooms, living rooms, halls – it is excellent addition to the main light in the interior.
PURE series is a lighting proposal dedicated to enthusiasts of modern interiors. Good proportions and careful finishing, meaning pure minimalism in an elegant edition – these are the characteristics of this collection. PURE designer lamps with matt shades 14 cm in diameter will create a pleasant ambience in your space and will not go unnoticed during the visits of your guests.
The collection includes pendant lamps, wall lamps, floor and desk lamps.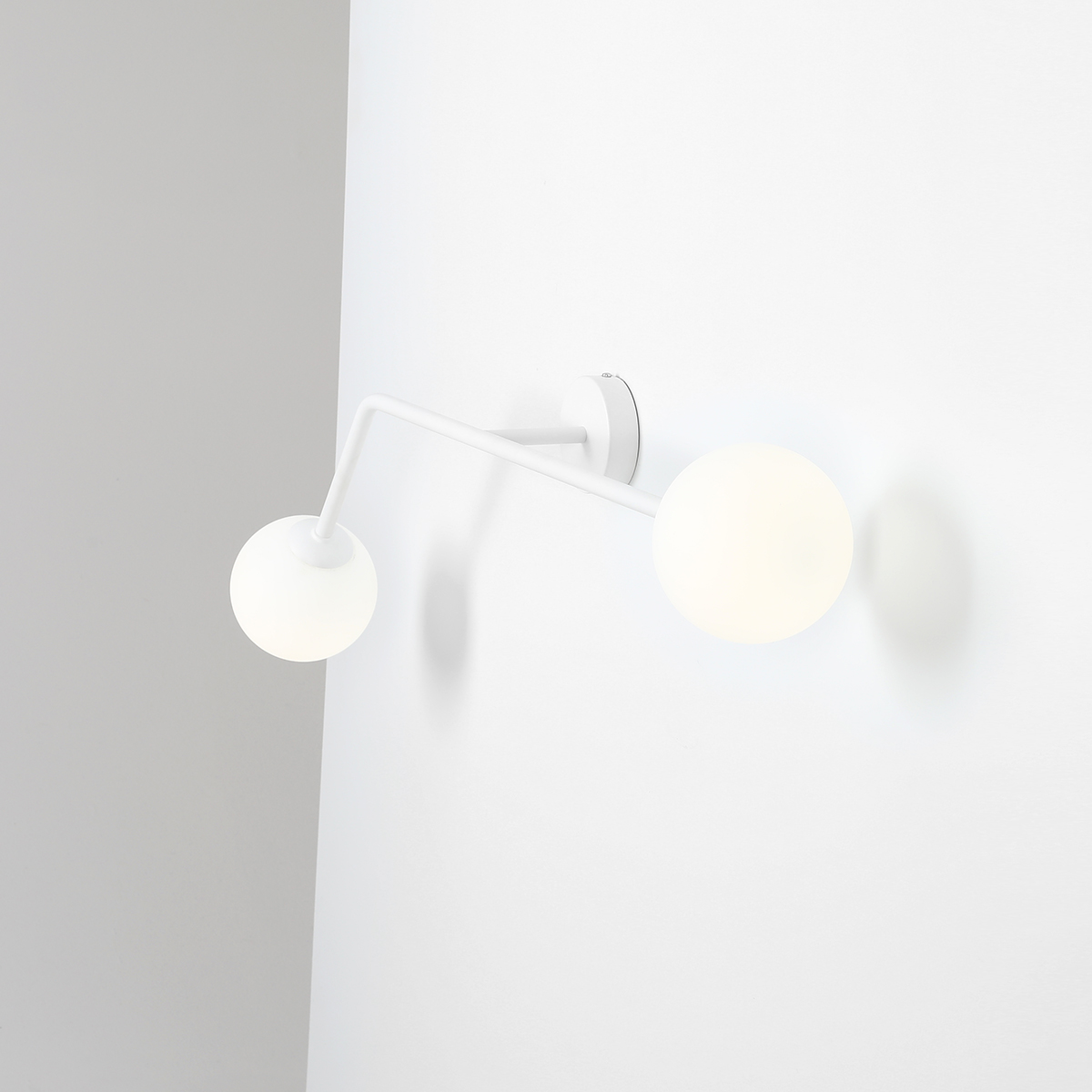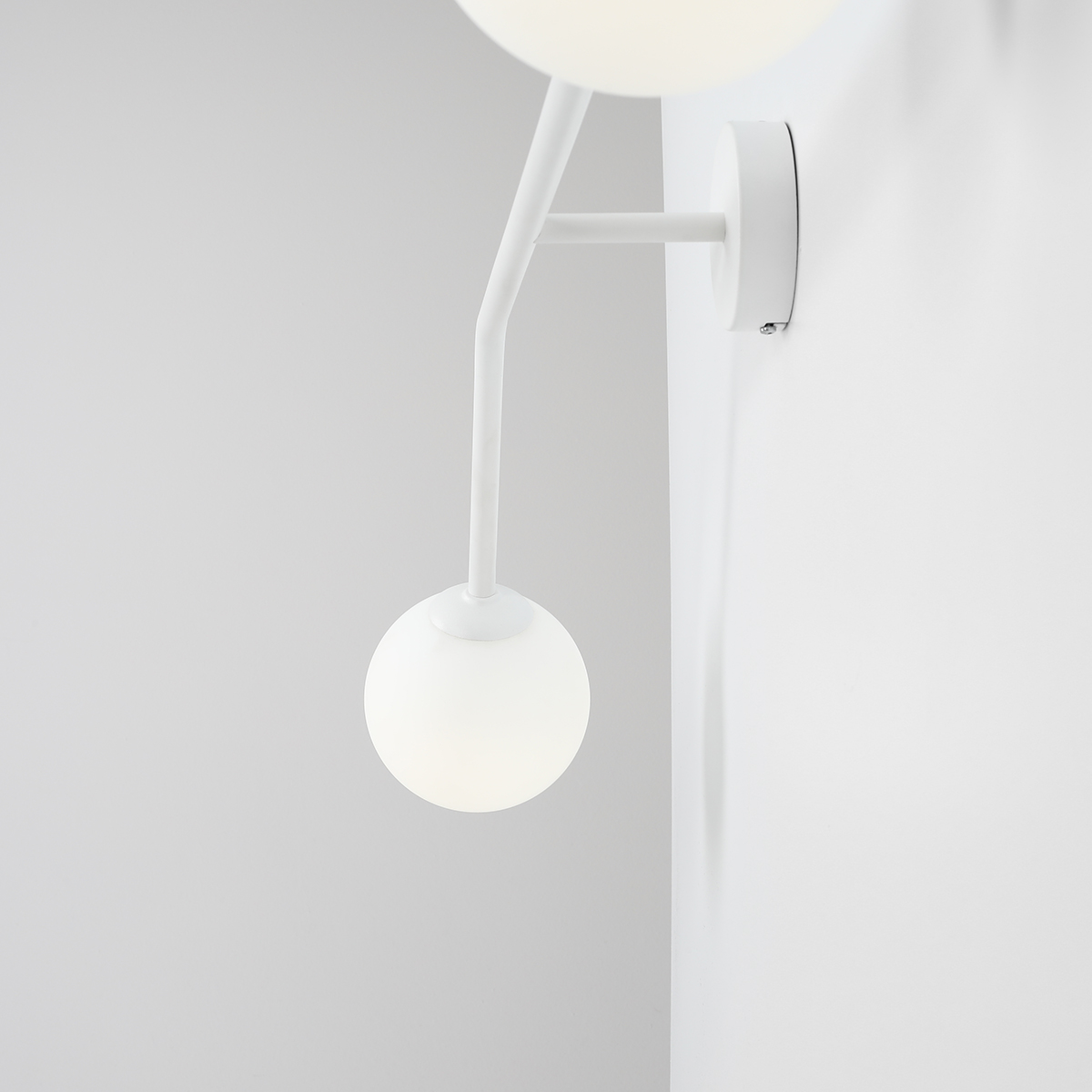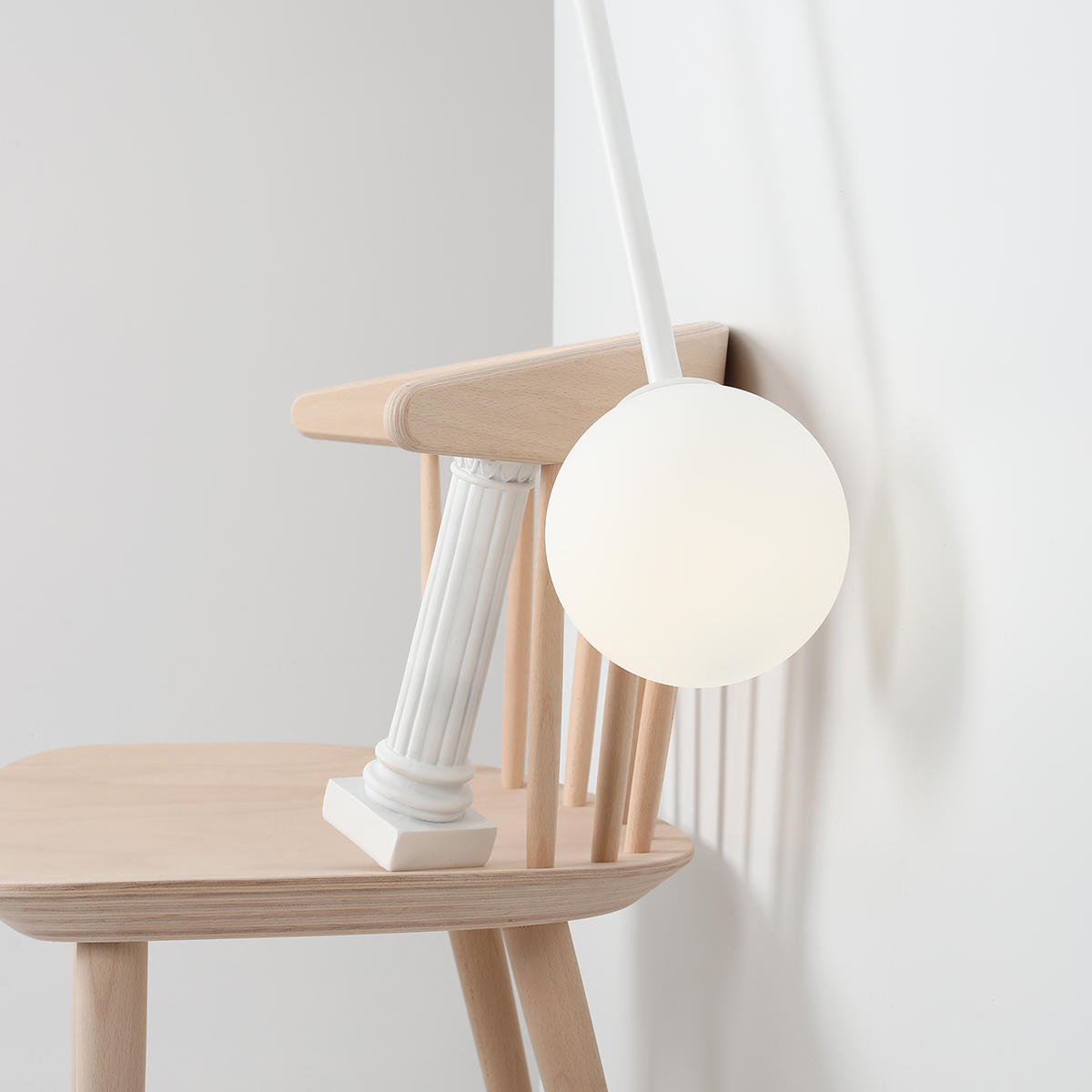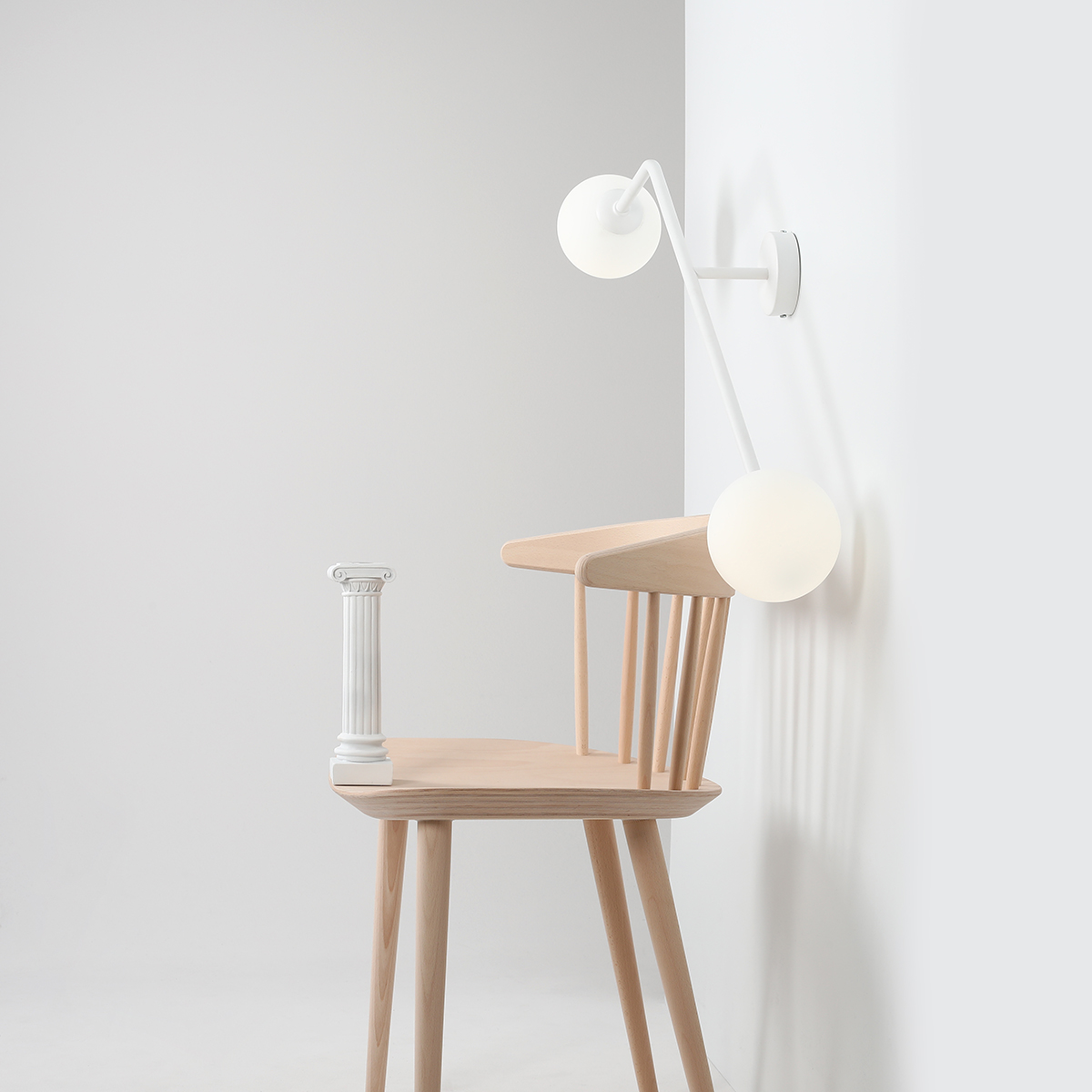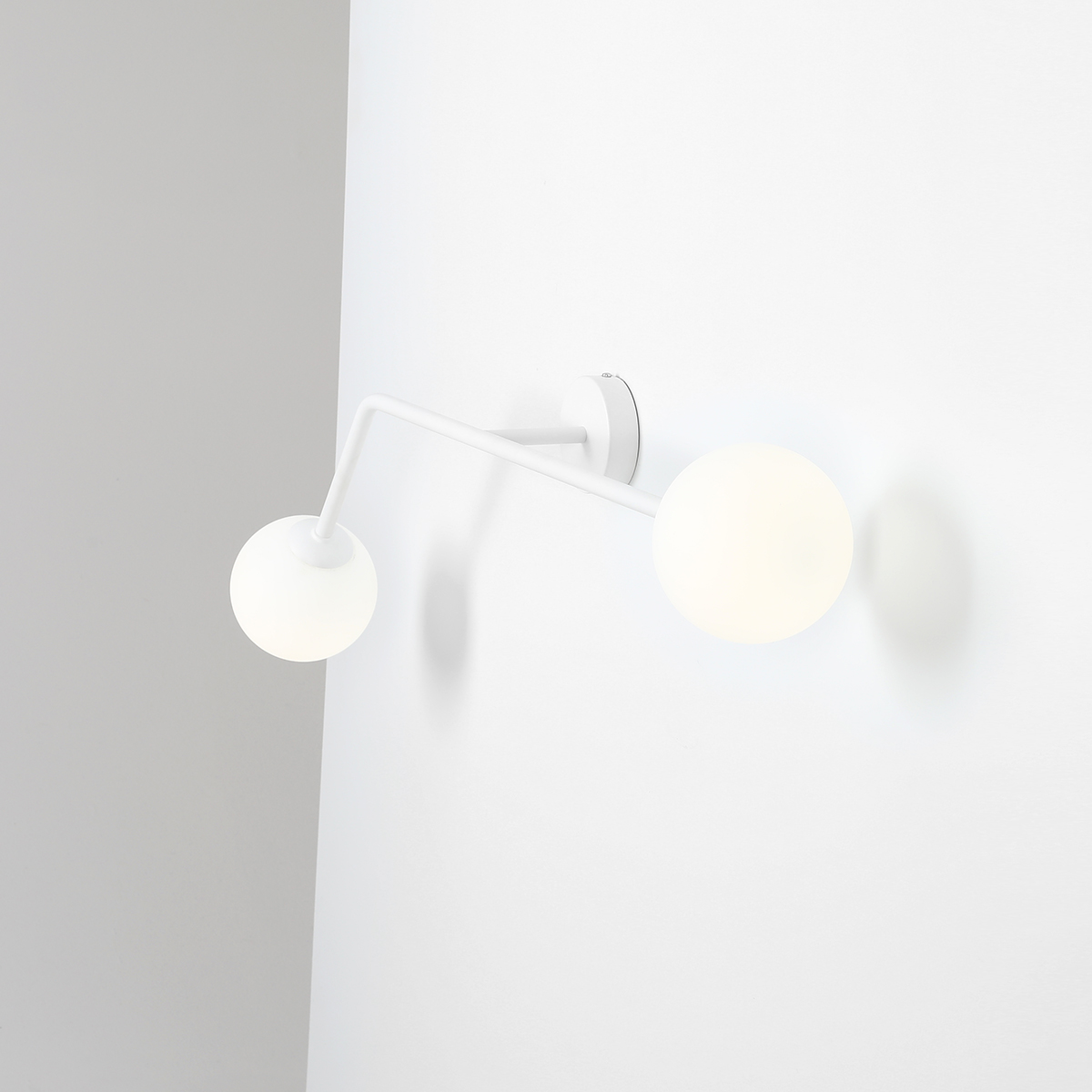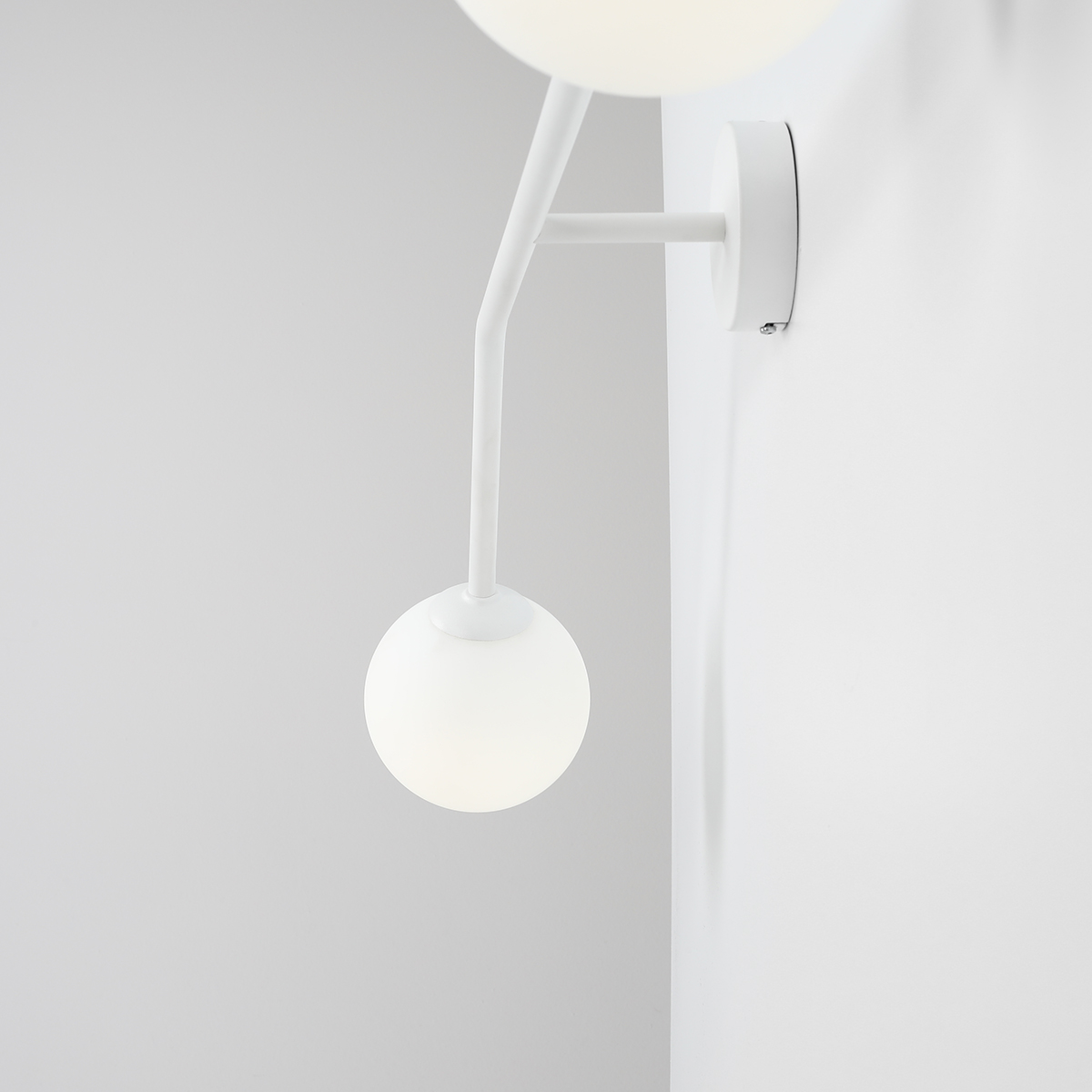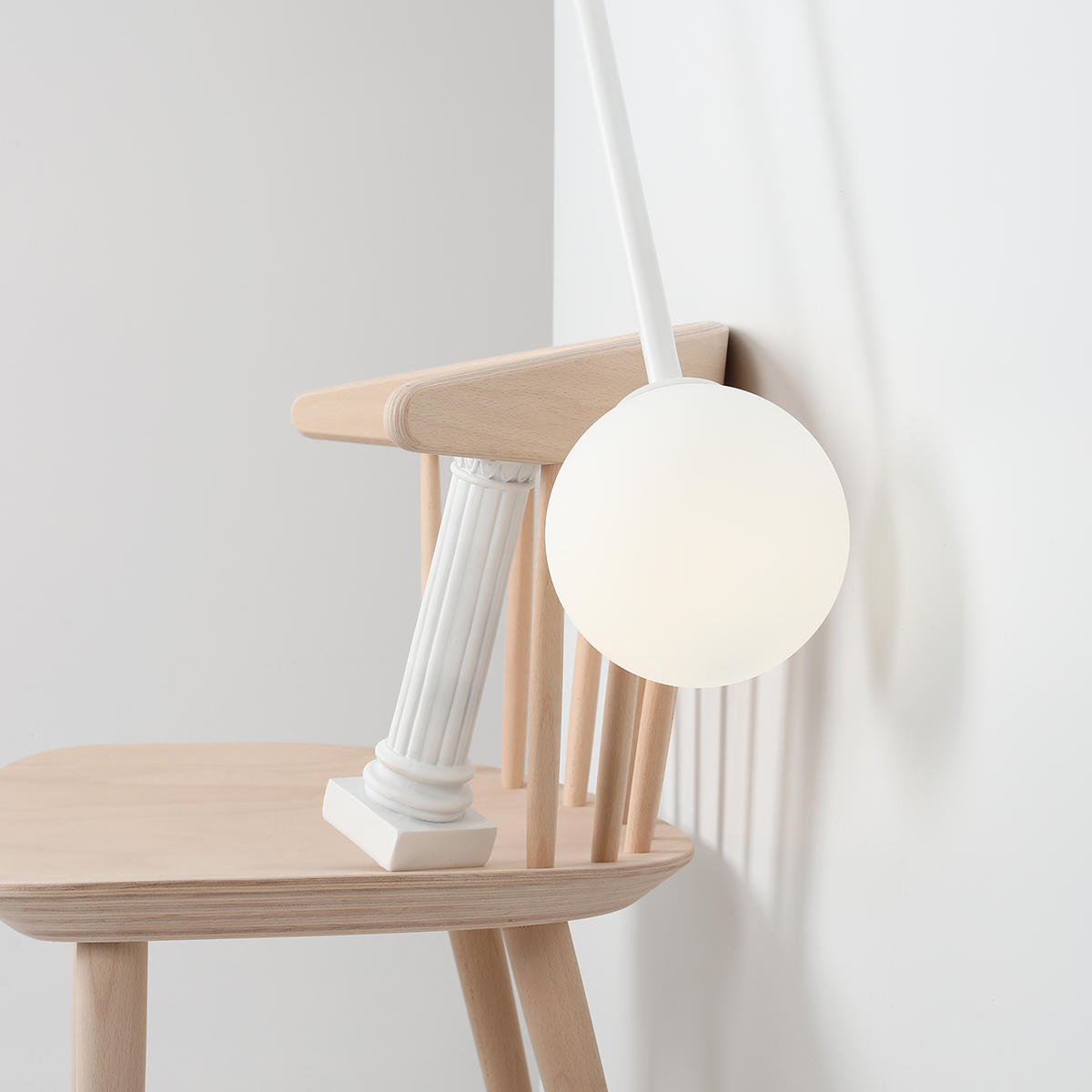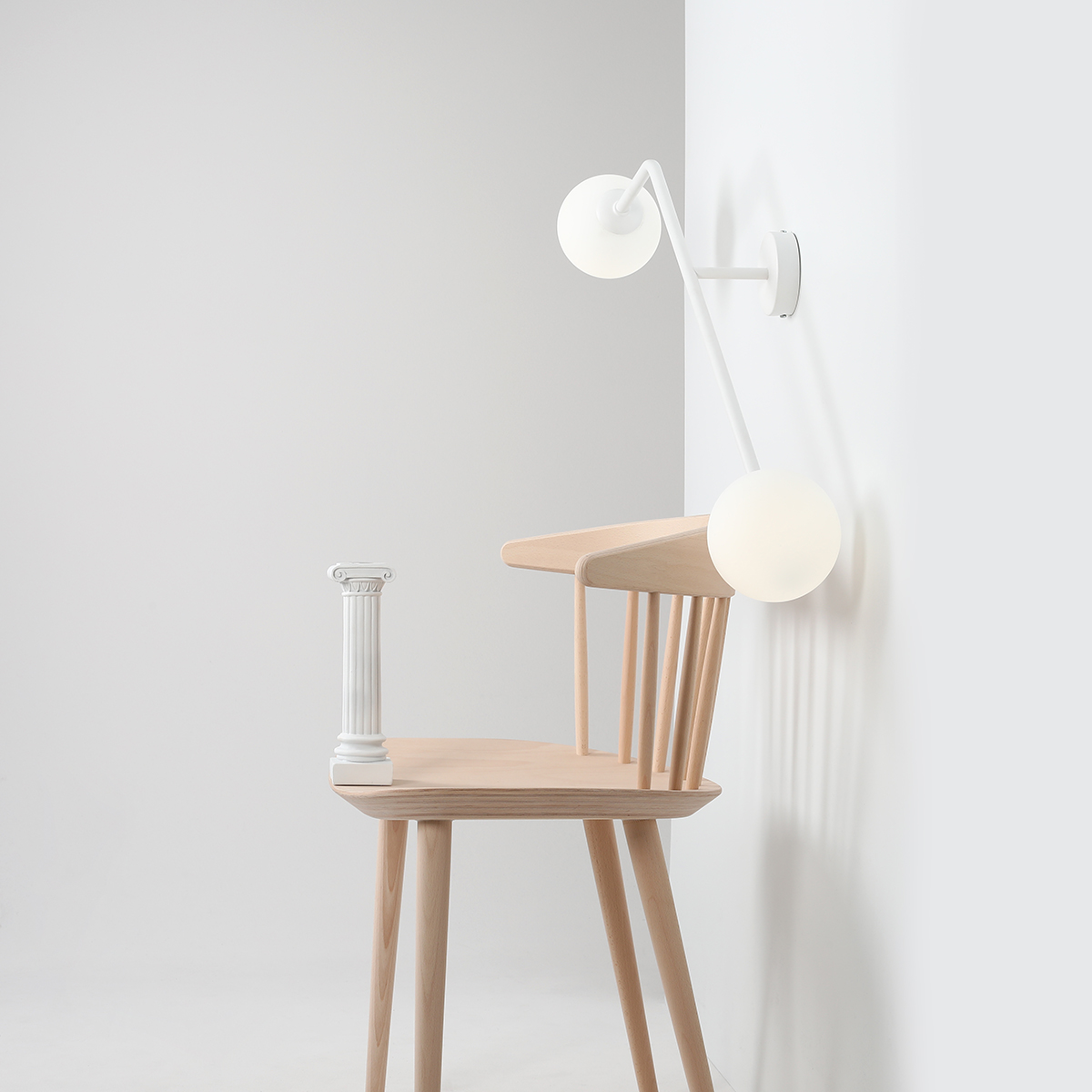 Recommended from the collection
FAQs
Our lamps are available for purchase:
online shops of authorized distributors, just search "Aldex" keyword;
selected assortment in stationary shops throughout Poland (Warsaw, Wroclaw, Krakow, Lublin, Katowice etc. – email us for more details);
our brand ARTERA online shop: www.artera.pl
As a manufacturer, we keep most products in stock. Orders usually take between 2 and 10 working days to be dispatched.
It takes us up to 10 working days to produce lamps in colour and brass, electroplated luminaires (chrome, gold) up to 20 working days.
The order can be placed:
via e-mail (see "Contact" tab);
via distributors of Aldex brand;
via our online shop www.artera.pl.
Please see "Contact" where you will find all e-mail addresses and telephone numbers to get in touch with our sales team. Small modifications, i.e. extending wires, colour changes, etc., can be saved in the "Comments" tab when updating your shopping basket in our e-shop.